Featured
Parliamentary Assembly of Turkic States Marks 15th Anniversary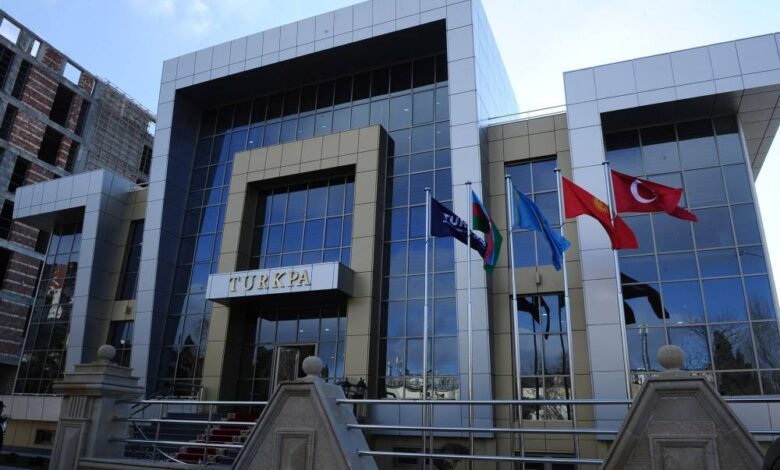 The Assembly of Turkic States commemorates its 15th anniversary today.
The Parliamentary Assembly of Turkic States (TURKPA) was established by the Agreement signed by the Heads of Parliaments of Azerbaijan, Kazakhstan, Kyrgyzstan and Türkiye on November 21, 2008 at the Dolmabahçe Palace in Istanbul.
On September 29, 2009, the First Plenary Session of the Parliamentary Assembly of Turkic States (formerly known as the Parliamentary Assembly of Turkic-Speaking Countries) was held in Baku, the capital of the Republic of Azerbaijan. Rules of Procedure of TURKPA, Regulations of the Secretariat and the Baku Declaration were adopted at the Plenary Session. It was also decided that the TURKPA Secretariat would be permanently located in Baku.
The Parliamentary Assembly of Turkic States is committed to respect for the principles of independence, sovereignty, territorial integrity, inviolability of state borders, non-interference in internal affairs and equality; takes as a base the cooperation of the member states with each other and the third parties under these principles.
TURKPA contributes to strengthening the existing ties between the member states in all fields through the development of parliamentary diplomacy. The main objectives of TURKPA include strengthening of political, legal and economic capacities of the member states, increasing prosperity by ensuring full and efficient use of natural resources and advancement of relations in social and cultural spheres.
TuraNews.kz extends heartfelt congratulations to the Parliamentary Assembly of Turkic States (TURKPA) on its remarkable 15th anniversary and fervently wishes it continued prosperity and success in its endeavors.