Life
Mass poisoning occurred at Istanbul airport
About 300 employees of the Istanbul airport were hospitalized due to food poisoning.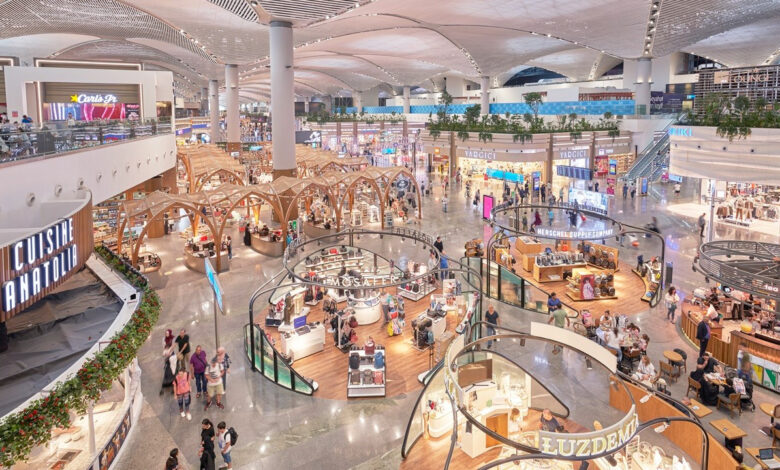 Approximately 300 people, including THY, TGS (Turkish Ground Services-Airports Ground Services), HAVAŞ and 5M employees who work at Istanbul Airport became ill after the meal, IHA reports
Employees applied to the institution doctor with complaints of nausea, weakness and dizzines.
After the first intervention by the institution doctor and it was understood that the employees were poisoned by the food. The first responders were transferred to Arnavutköy State Hospital. It was reported that the employees received a report after the poisoning incident.