World
Kyrgyzstan proposes to change shape of sun's rays on National Flag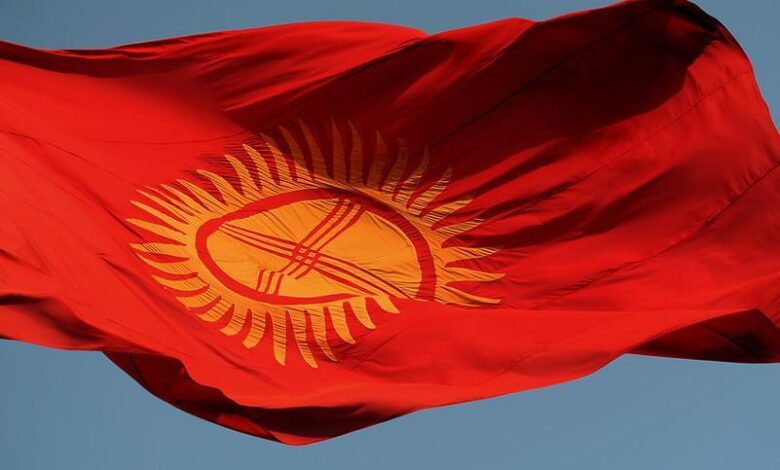 In Kyrgyzstan, lawmakers have proposed changing the shape of the sun's rays on the national flag. The bill has been submitted for public discussion, TuraNews.kz reports.
The initiators of the bill are speaker Nurlanbek Shakiyev and deputy Ulan Primov. They argue that the current design of the sun's rays can be misinterpreted as a sunflower or the outer part of a yurt.
"It is necessary to take measures to eliminate the ambiguous interpretation of the meaning of the flag image," the justification document says. "In this regard, it is proposed to change the shape of the rays on the flag of the Kyrgyz Republic from wavy to a shape that clearly resembles the rays of the sun."
The Kyrgyz flag was adopted in 1992, after the country gained independence from the Soviet Union. The sun and its 40 rays represent peace, prosperity, and the 40 tribes united by Manas, the legendary Kyrgyz hero.
The proposed change to the flag is not the first. In 2019, officials proposed fines for using a torn, discolored, or otherwise damaged flag or coat of arms.