Kazakhstan's film "Paralympic" which is released this year, will unveil the Days of Kazakhstan Cinema to be held as part of the XIV Tashkent International Film Festival The Silk Road Pearl, KazInform.kz reports.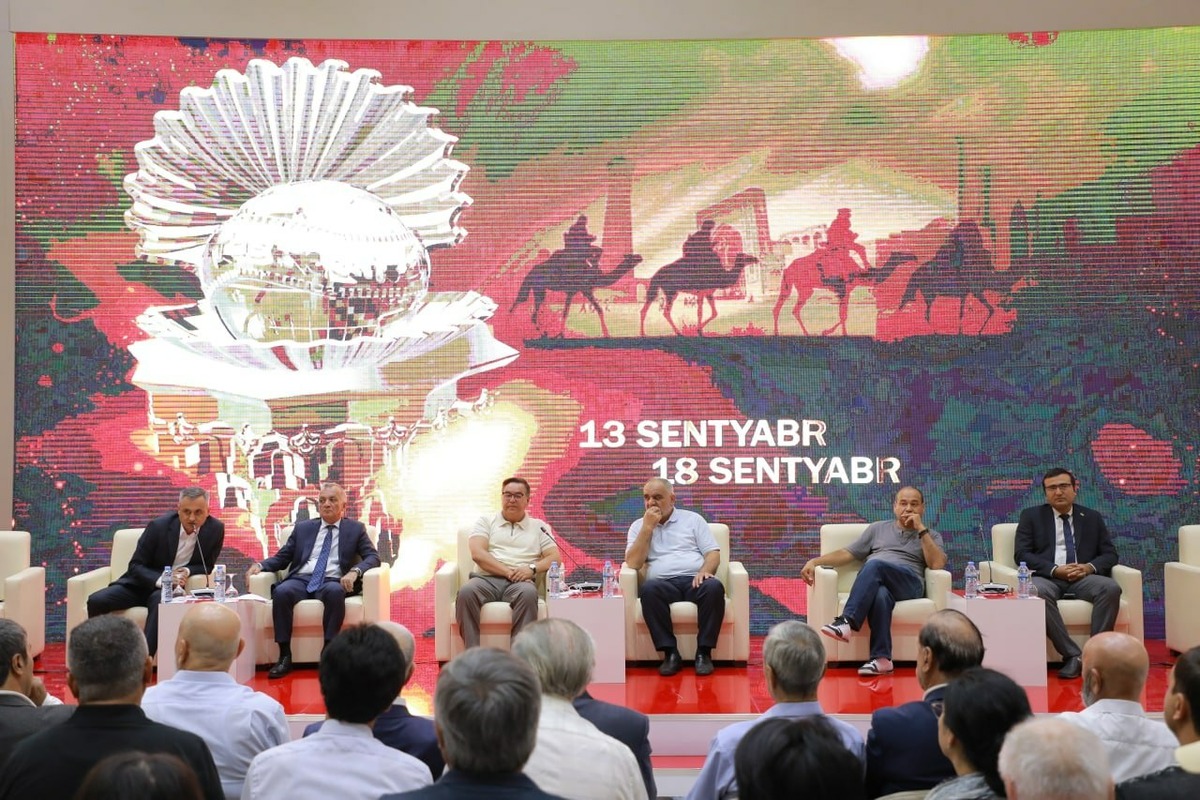 The film will be screened on September 13th at the Mukimi Tashkent Music Drama and Comedy Theatre. It features the story of a Kazakh skier who dreamt of Olympic gold but unfortunately his dream was shattered as he lost his leg in a car crash. Though after long inner turmoil he decided to return to trainings.
As earlier reported, world celebrities as Takeshi Kitano, Armand Assante, Burak Özçivit, Sergey Bezrukov, Timur Bekmambetov are invited as special guests of the festival.