Sports
Kazakhstani Aruzhan Sagindikova lost to the champion of Wimbledon 2022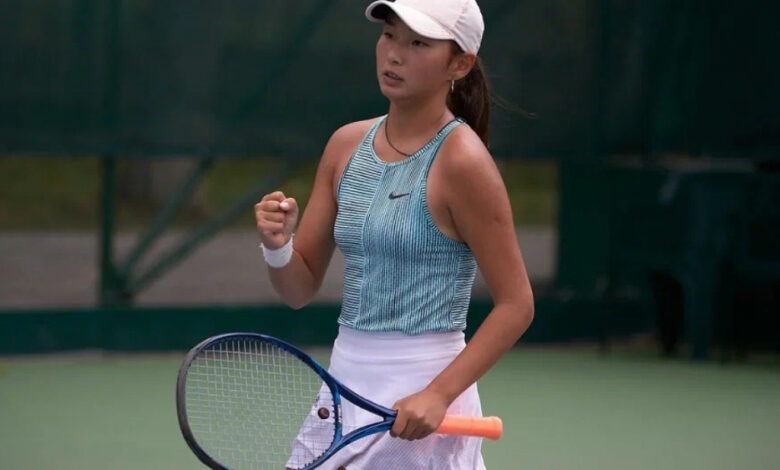 Kazakh tennis player Aruzhan Sagindikova in the first round of the junior US Open lost to the third seeded competition – Liv Khovde. In the match that lasted almost an hour, it ended with a score of 6:1, 6:3, Kazinform reports with reference to the press service of the Tennis Federation of Kazakhstan.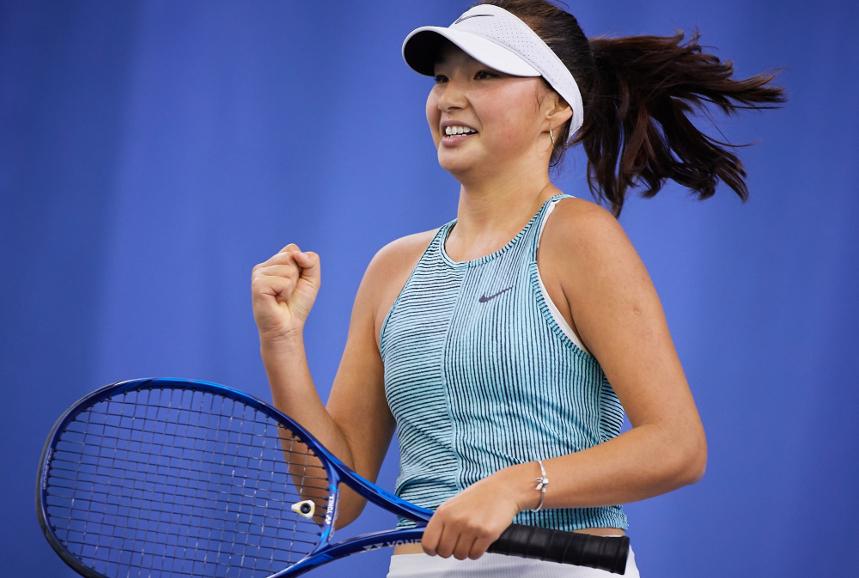 16-year-old Liv is the fourth racket of the world in the junior ranking among girls and the first in the United States, and 17-year-old Sagandykova is ranked 58th in the world and is the best among Kazakhstani tennis players. For Aruzhan, this is a great experience. At the previous junior Grand Slams, the Kazakhstani only once reached the second round (Roland Garros) and at the Australian Open and Wimbledon she played in the qualifications.
Pairing with Aruzhan Sandugash Kenzhebayeva in doubles, Aruzhan lost to Czech Lucy Gavlichkova and Russian Diana Schneider 2:6, 3:6 in sets.