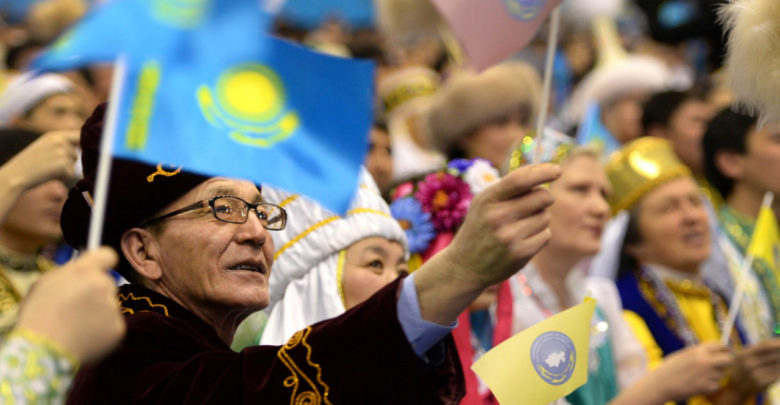 The latest data released by the Bureau of National Statistics in Kazakhstan has unveiled a remarkable 20% surge in the country's population over a span of 12 years, TuraNews.kz reports.
Based on the findings of the most recent census, conducted as of September 1, 2021, Kazakhstan was home to more than 19 million individuals. Notably, the regions of Almaty, Almaty, and Turkestan accounted for over 2 million of these residents. While this growth was spread across the nation, the most significant increases in population were observed in cities like Astana, Shymkent, and the Mangistau region.
What's particularly intriguing is that Kazakhstan remains a youthful nation, with an average resident age of 32 years. Furthermore, life expectancy has seen a noticeable improvement, reaching a commendable 74 years. As urbanization continues to be a dominant trend, more than 2.7 million people now reside in urban areas.
The director of the Bureau of National Statistics ASPR RK, Nurlan Kozhakov, highlighted this ongoing urbanization trend, citing that it had surged to 61%, up from 56% previously. Karaganda Oblast stands as the primary region subject to this urbanization shift, with Aktobe Oblast following as the second most urbanized region. Pavlodar Oblast secured the third position, with urbanization levels surpassing 70%. This data reflects a substantial transformation in Kazakhstan's demographic landscape, with the population increasingly concentrating in urban centers.