World
Indian city of Nagpur flooded due to heavy rains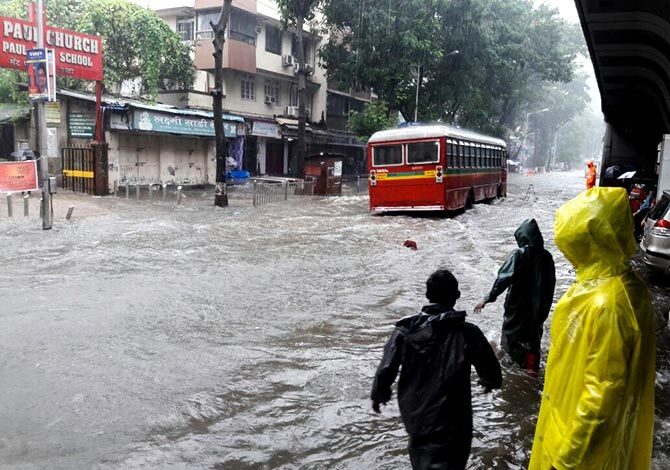 The Indian city of Nagpur has been flooded due to heavy rains in recent days.  Local news agencies reported that water has washed away everything in its path, and local residents are forced to use boats to get around.
The publication also noted that the downpours are expected to continue for the next 4-5 days.
The flooding has caused widespread damage and disruption to the city. Many roads and bridges have been closed, and thousands of people have been evacuated from their homes.
The Indian government has deployed the National Disaster Response Force (NDRF) to help with the rescue and relief operations.