World
Elon Musk tops Forbes list of 400 wealthiest Americans
Tech billionaire's fortune represents new record for Forbes list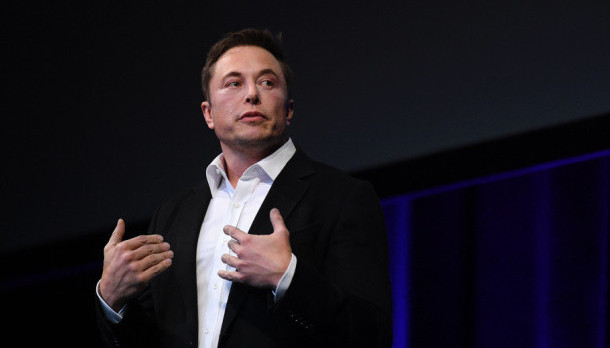 The Founder and the head of Tesla Inc. Elon Musk has climbed to the top of the list of the 400 richest Americans according to Forbes magazine.
Musk's net worth increased by more than $60 billion in a year and its now $251 billion.
Second place went to last year's leader of the list, the head of the online retailer Amazon.com Inc. Jeff Bezos with $151 billion, Bill Gates closed the top three with a fortune of $106 billion. Oracle CEO Larry Ellison took fourth place ($101 billion) and fifth place taken by a investor Warren Buffett ($97 billion).
Google founders Larry Page ($93 billion) and Sergey Brin ($89 billion), former Microsoft CEO Steve Ballmer ($83 billion), former New York Mayor Michael Bloomberg ($76.8 billion) and Walmart,  Jim Walton ($57.9 billion) were also among the ten richest Americans..