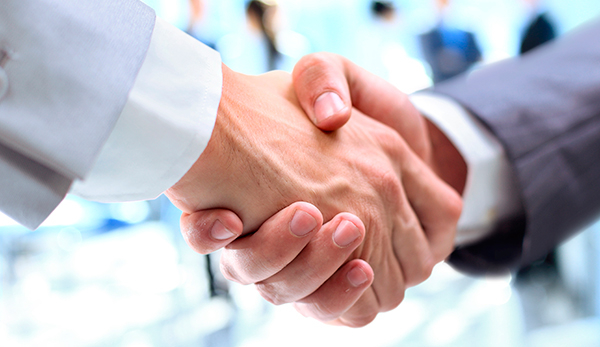 Kazakhstan and Tatarstan are planning to strengthen bilateral cooperation. At present, relations between the two countries are developing dynamically. Thus, last year their mutual trade turnover amounted to US$423 million, and in the first half of 2022, this figure reached almost US$310 million. Tatarstan is leading among Russian entities in terms of economic, industrial and technological cooperation with Kazakhstan.
"I held meetings and talked to the heads of our leading oil companies and vehicle manufactures. So, they said that they have already been there, fulfilling the agreements of our presidents to cooperate and create opportunities for joint production," said Chairperson of the Tatarstan State Council Farid Mukhametshin.
Kazakhstan is paying special attention to joint projects. An active work is currently underway on the construction of three plants for the manufacturing of auto parts and tires in the Kostanai and Karagandy regions.
"All these projects are currently being implemented on the territory of Kazakhstan. This allows for the creation of new jobs. The most important thing is that it's not about just some assembly plants, but localization. A very important project in the oil and gas industry for butadiene production was signed as well," noted Yermek Kosherbayev, Kazakh Ambassador to Russia.
Image: gov.kz