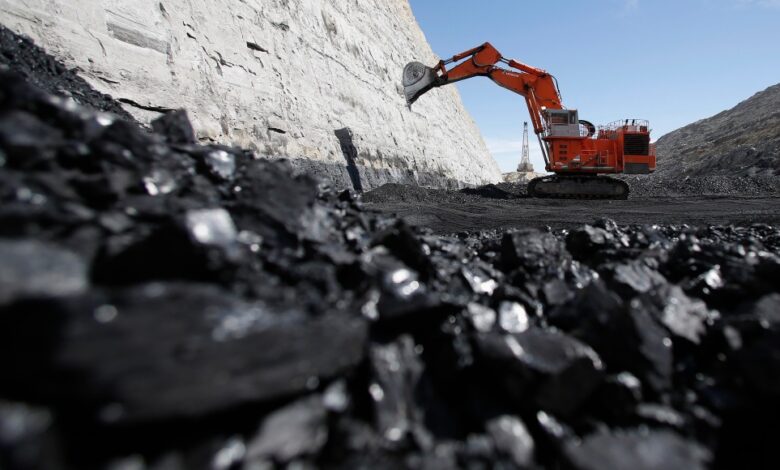 The Ministry of Energy of Kazakhstan predicts an increase in the prices of coal market prices due to increase in costs of energy-producing organizations, Kazinform reports
According to Vice Minister Zhandos Nurmaganbetov, the cost of coal is expected to increase by 7% from August 1st this year, the cost of coal from the Bogatyr-Komir open pit is expected to increase by 5% from September 1st and by 5% from December 1st.
"In general, during 2022, the cost of coal will increase by 30%. The price of coal delivery by rail has increased since the beginning of 2022 on average in Kazakhstan by 5%. In addition, from July 1, 2022, the average cost of commercial gas in Kazakhstan for energy-producing organizations has increased by 15%," he said at a press conference at the Central Communications Service.
Zh. Nurmaganbetov noted that the current level of marginal tariffs does not fully cover the costs of energy-producing organizations. Thus, the accident rate of enterprises increased by 20%.
Therefore, from July 1st, the marginal tariffs for electricity were revised. The average increase in the marginal tariffs of energy producing organizations in Kazakhstan is projected at the level of 10-12%.
"The adjusted marginal tariff also takes into account bringing the level of wages of production personnel of stations to the average level of wages," the vice minister explained.