Sports
Beibit Zhukaev Secures Triumph in Champaign Challenger Tournament Opener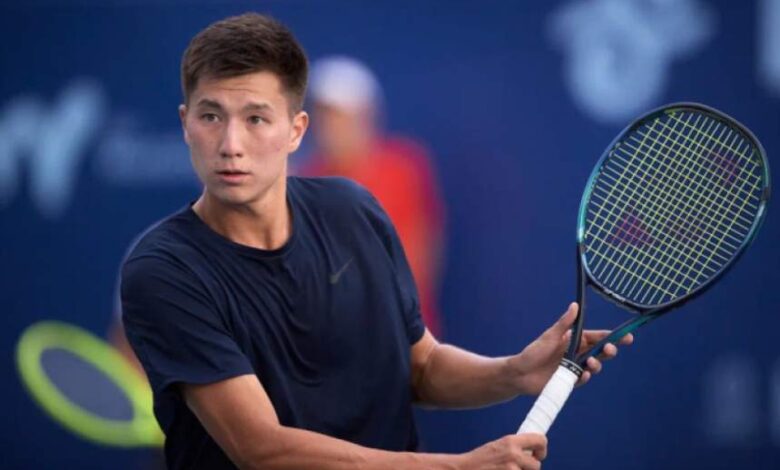 In a dazzling display of skill and determination, Beibit Zhukaev, Kazakhstan's second-ranked player and the 195th globally, commenced the Champaign Challenger tournament in the USA with an impressive victory, TuraNews.kz  reports citing the BasSport.kz.
Positioned as the 6th seed in the competition, Zhukaev faced off against Italian contender Enrico Dalla Valle, currently holding the 303rd spot in the world rankings. The Kazakh tennis talent dominated the court, clinching a commanding victory with a scoreline of 6:1, 6:1.
In a match lasting just over an hour, Zhukaev showcased his prowess with five aces and successfully capitalized on five out of eight break points during the encounter.
With this stellar start, Beibit Zhukaev now gears up for a challenging bout against Croatian competitor Nino Serdarusic, who is ranked 298th, in a bid to secure a spot in the quarterfinals. It's worth noting that Zhukaev had previously triumphed over Serdarusic in the Charlottesville competition in the USA, ultimately claiming the championship title. Tennis enthusiasts eagerly anticipate Zhukaev's continued success on the international stage.